Precision. Expertise. Trust.
These are the qualities of a successful medical team in the operating room. But they're also essential for the teams behind the tools they utilize.
For nearly 30 years, Global Interconnnect, Inc. (Gii) has helped medical OEMs around the world fulfill their promise to source the highest quality medical devices for performing life-changing, and in some cases, life-saving procedures.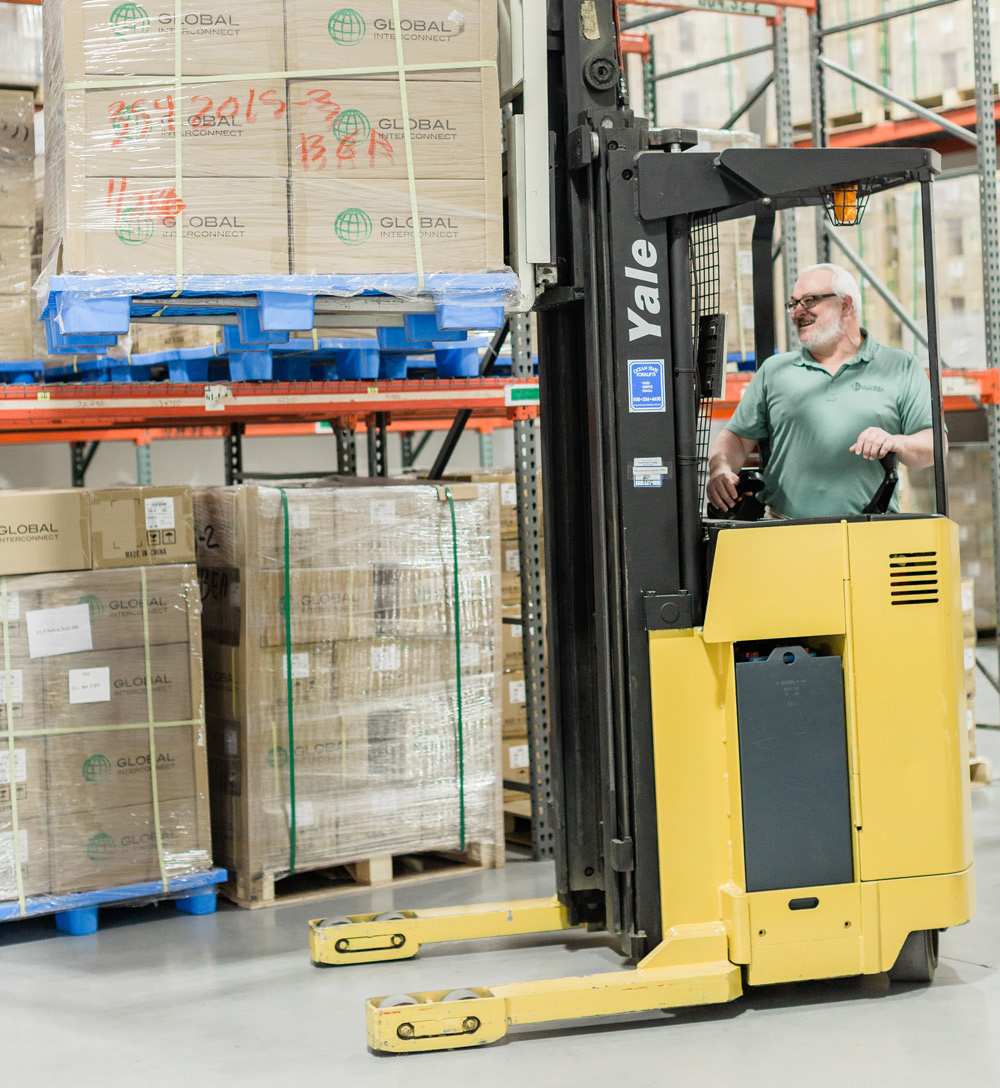 Because tailored, cost-efficient solutions matter.
Because uncompromised manufacturing logistics matter.